With a planned giving strategy, you can put your assets to work for Pittsburgh Theological Seminary—while you and PTS share in the benefits. This website introduces the many gift options available at PTS. If one of these strategies seems right for you, we invite you to contact us to learn more.
Name PTS in Your Will
Make us part of your family. A gift through your will or estate is the easiest gift you can make today.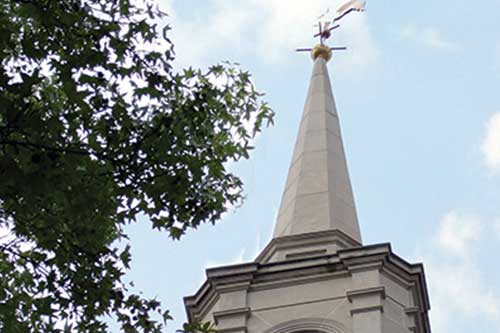 Put Your IRA to Work for PTS
There's a simple, straightforward way to avoid income tax and potential estate tax on your retirement plan, while making a significant gift to PTS.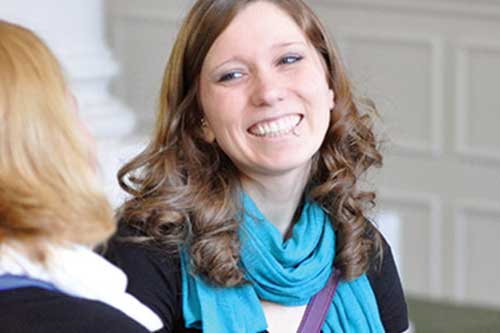 Support PTS in Creative Ways